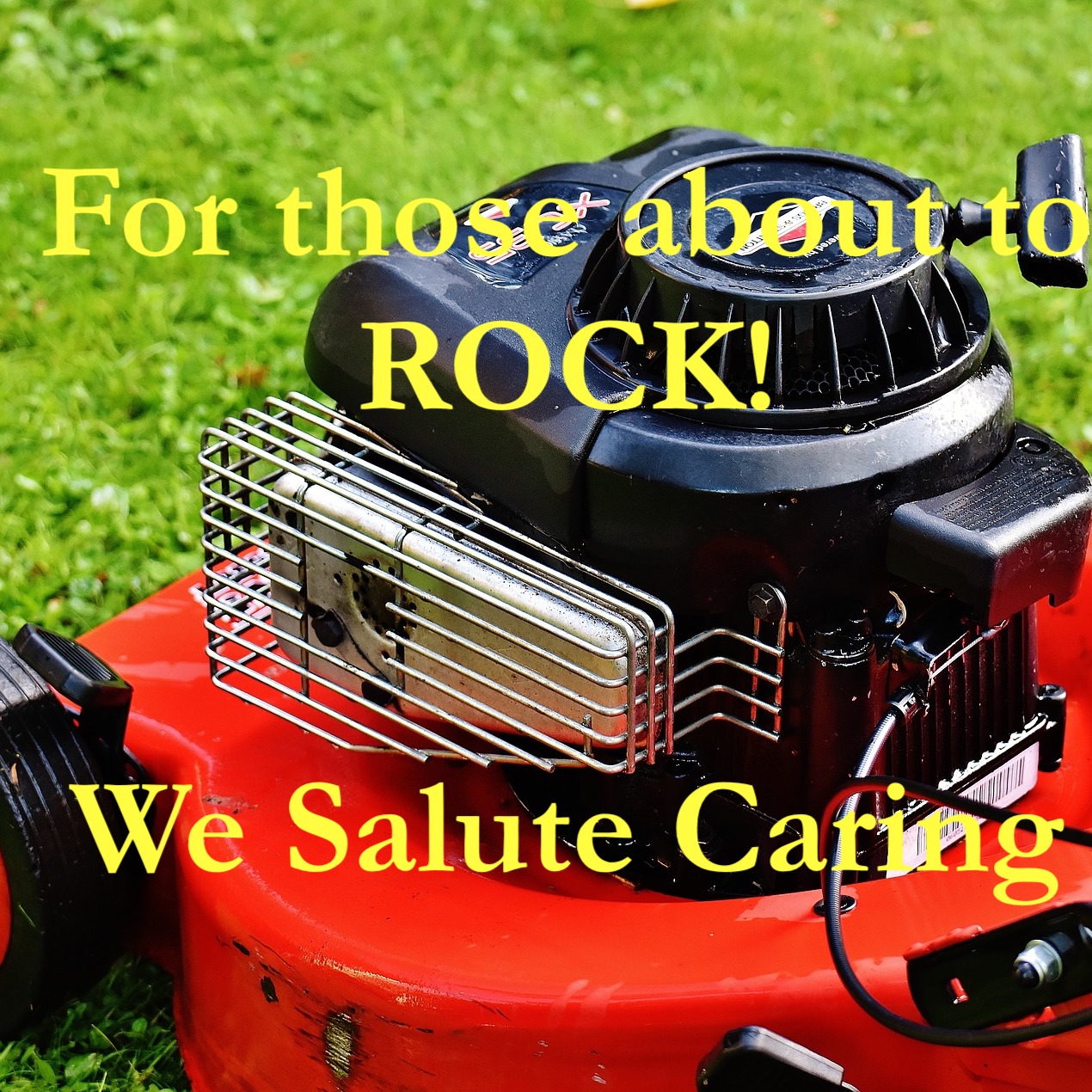 What REALLY changed my behavior?   
         for good?   
               even when no one else is watching?
Well, it happened in my 30s when I was out mowing on nice Saturday afternoon.  The kids were in the garage and I was fully outfitted with PPE…  or so I thought.  I was about halfway done with the lawn when my youngest, then around 8 years old, came running out to me waving.  I put out my hand for him to stop and turned off the mower.  What happened next changed my life.  I still get choked up telling it.